Author :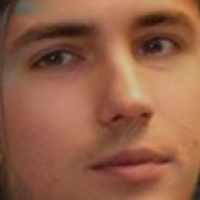 jicehel
Sorry, it's another try, but i hope that admin will be able to delete the 3 first (They bugged each time when i had created them)
So i said in that i have begin to port Bomberman from the Arduboy.
The game make some crazy thing atm but i'll manage them but i would have help to understand why the player is blocked after first move.
It's shoud be easy, but of course, when you woks on it, you don"t see.
The code is here (all japanese not yet translated and no thanks screen yet, it's an early version of the port...). I post it as an external link to have a chance that the discussion dont bug this time: https://pastebin.com/5qDPHdrc