Author :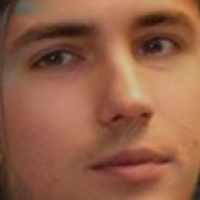 jicehel
Hi all, i have received my new backpack. (You know what, im happy  ;) )
So i have cut the long connector into 3 parts: a 5 pins, 14 pins and 19 pins.
First question: does we solder the pins on the backpack for its works ( i think yes, but have to be sure as spacing is short between pins)
Second question the other long connector is male / female. It's great to plug wire in but if you want to plus quickly your backpack, you should have a male/male, no ? Another idea, if you have a long male / male pins, you could solder it and plug up or bottom as you need a female/female  connector to plug wires in when you need, no ?
It's just questions to perfect it and maybe you can propose an already solder version in shop because if we need to solder the pins, it's not so easy for beginner. I wait confirmation before doing more. As i hope that my experience will help other to do their.